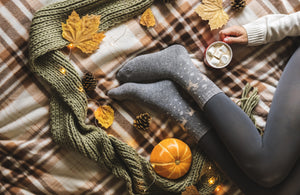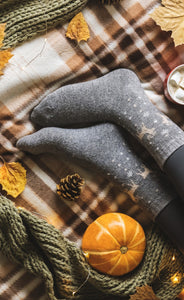 Free Shipping on order about $40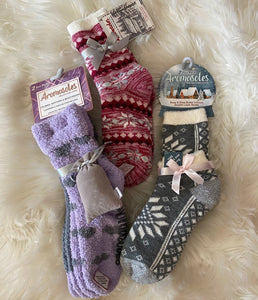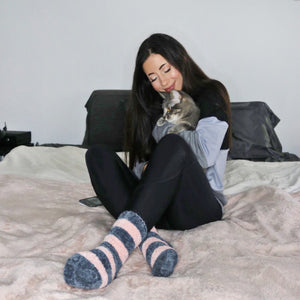 Simplicity, Warmth and Comfort
As a company lovingly dedicated to the spirit of Hygge. Originally a Danish term, Hygge is roughly translated as "well-being," but it's closer to the notion of simplicity, warmth and comfort.
Learn more
"Absolutely unparalleled products and service. I'm confident that this store will be the next big thing in its industry, and that its products will be timeless."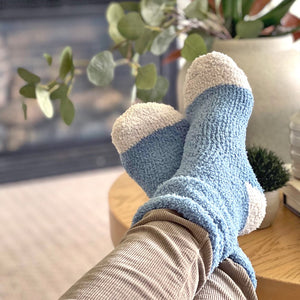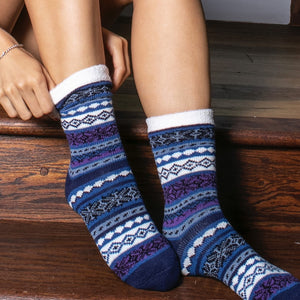 Aromales Slipper Socks
From house slippers, to bedroom slippers to slipper sandals, you'll find the right pair for comfortable home wear to suit your hygge style.
Learn more